Concert
with
Atlanta
Symphony
Orchestra

Atlanta Woodruff Center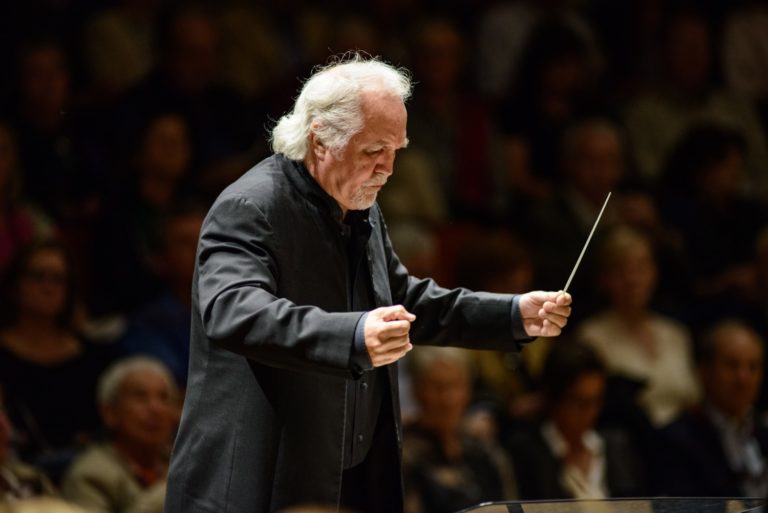 Zeige alle Aufführungen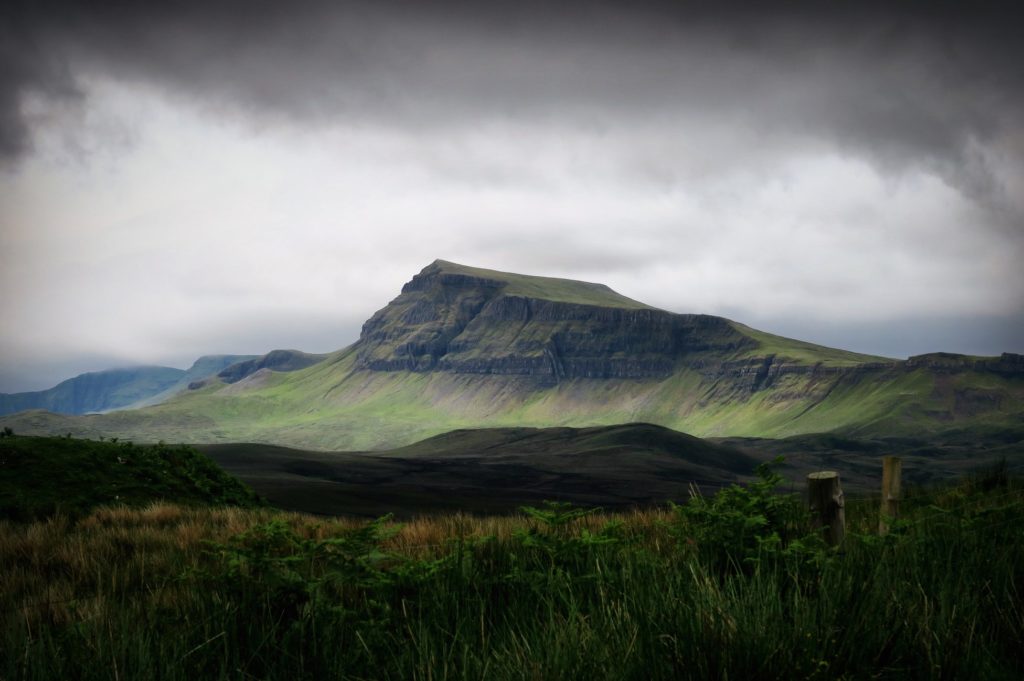 The unforgettable performances (…)
marked one of Scotland's proudest periods in orchestra history.
The Guardian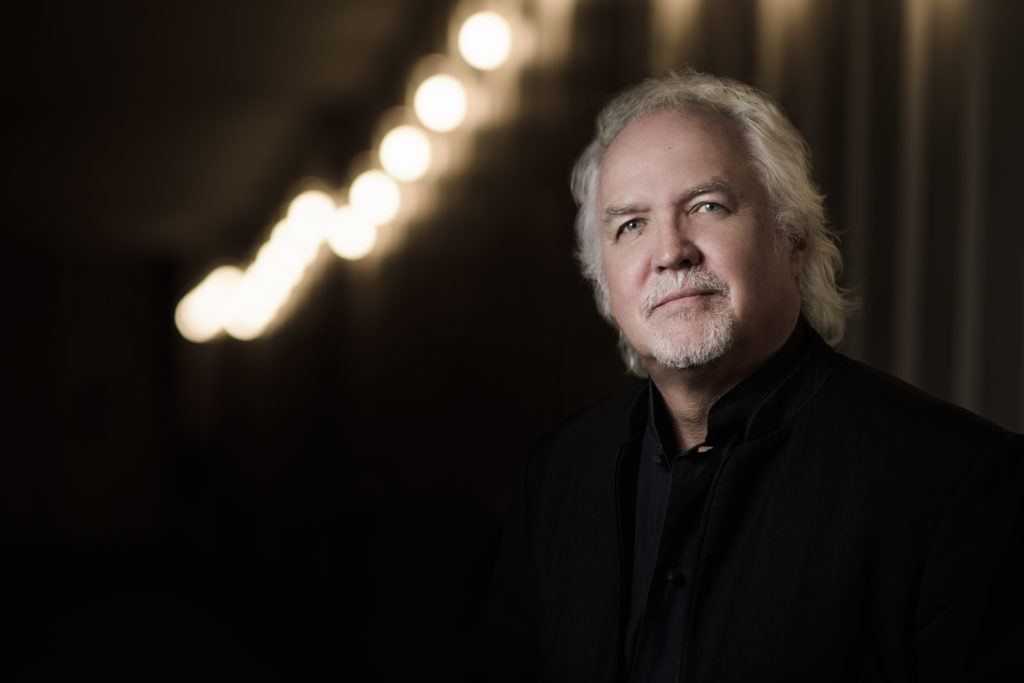 Scottish Soul
Donald Runnicles ist Generalmusikdirektor der Deutschen Oper Berlin, Künstlerischer Leiter des Grand Teton Music Festival im amerikanischen Jackson, Wyoming, und Erster Gastdirigent des Atlanta Symphony Orchestras.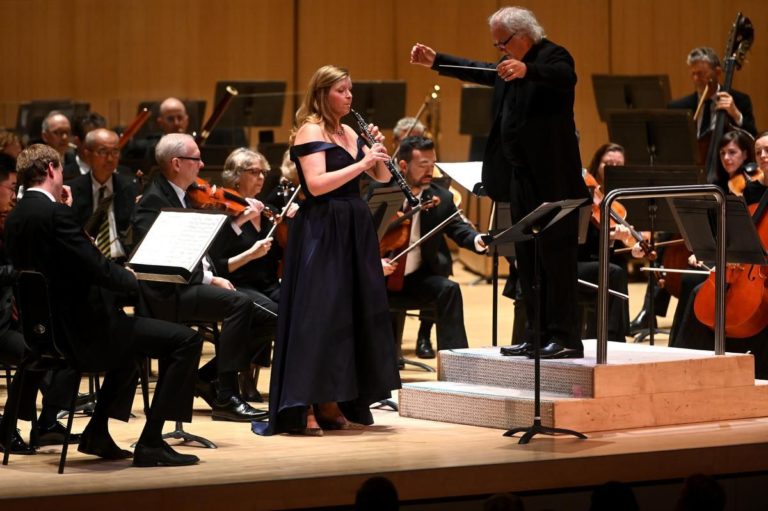 Symphony concerts are only predictable on paper. lt's the moment the music starts, even if it is a piece eve­ryone has heard and played dozens of times before, that the magic of the moment gets a chance to take over.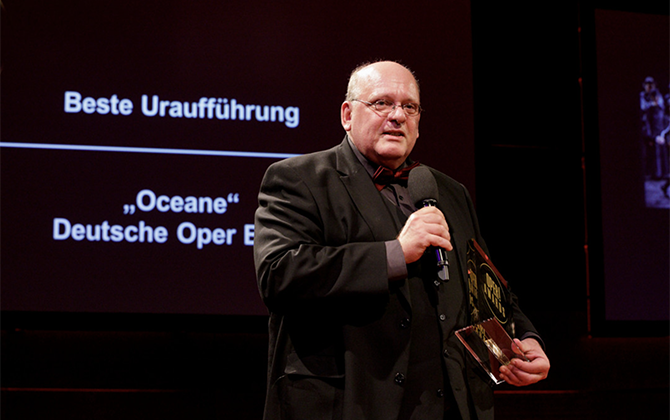 Bei den am 21. September 2019 erstmals verliehenen Oper! Awards wurde die Uraufführung von Detlev Glanerts Oceane unter der Leitung von Donald Runnicles als Beste Uraufführung der Spielzeit 2019 ausgezeichnet. Die Jury: "Ein faszinierendes Werk, das nach seiner erfolgreichen Uraufführung an der Deutschen Oper Berlin allen Intendanten zum Nachspie­len ans Herz gelegt sei".
Mehr News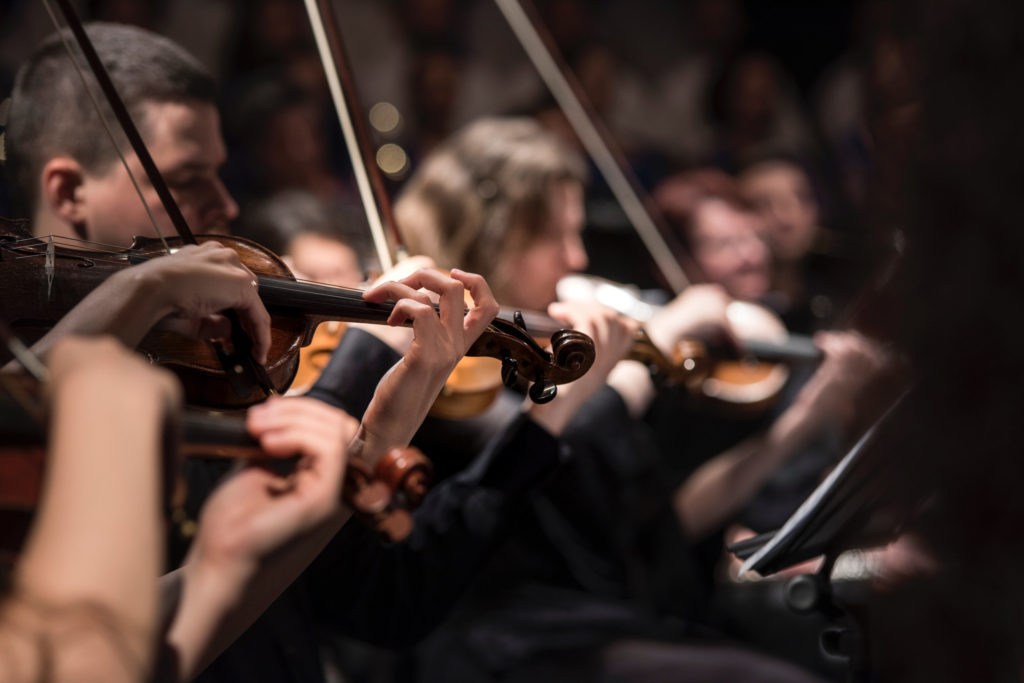 Zitat: Washington Classical Review
In "Nuages" ließ Runnicles
die orchestralen Farben
in einem extrem subtilen Nebel schimmern.
Washington Classical Review