Concert
with
Sydney
Symphony
Orchestra
and
Jacqueline
Porter,
soprano
Selected

Songs

Symphony

No.

4

Sydney Town Hall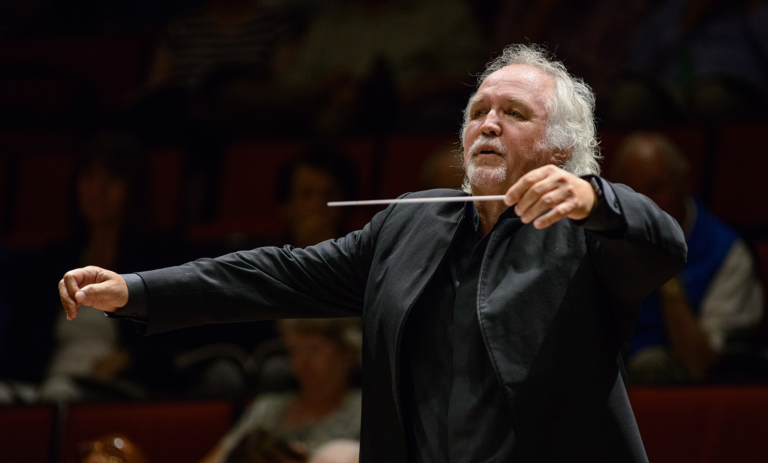 Show all performances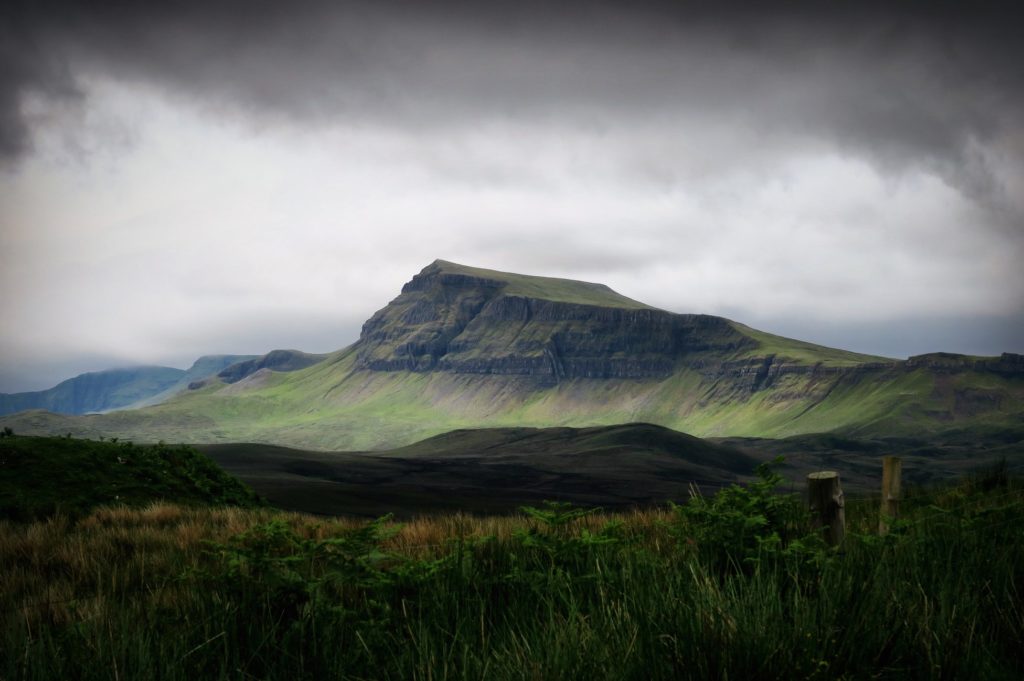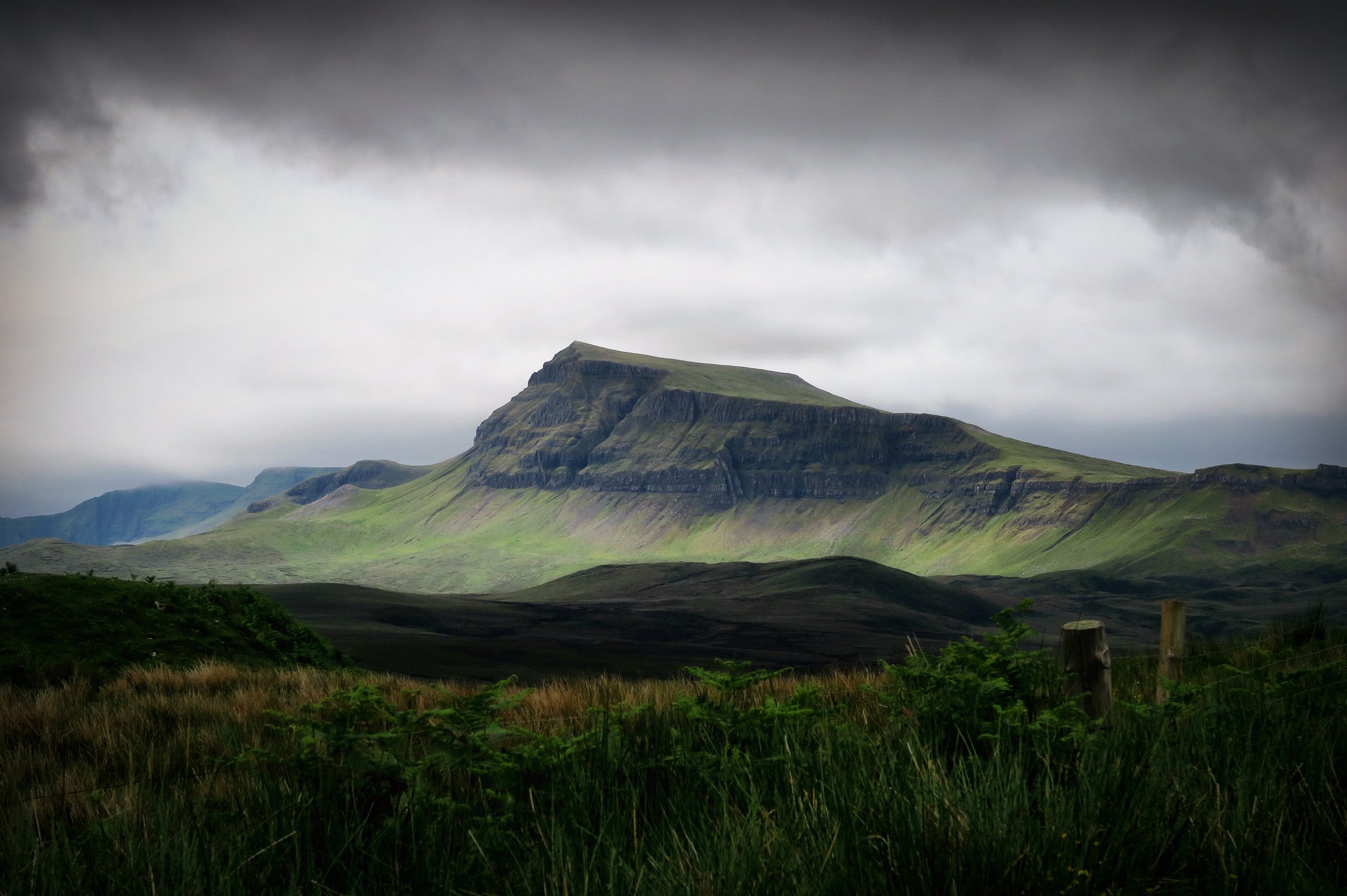 The unforgettable performances (…)
marked one of Scotland's proudest periods in orchestra history.
The Guardian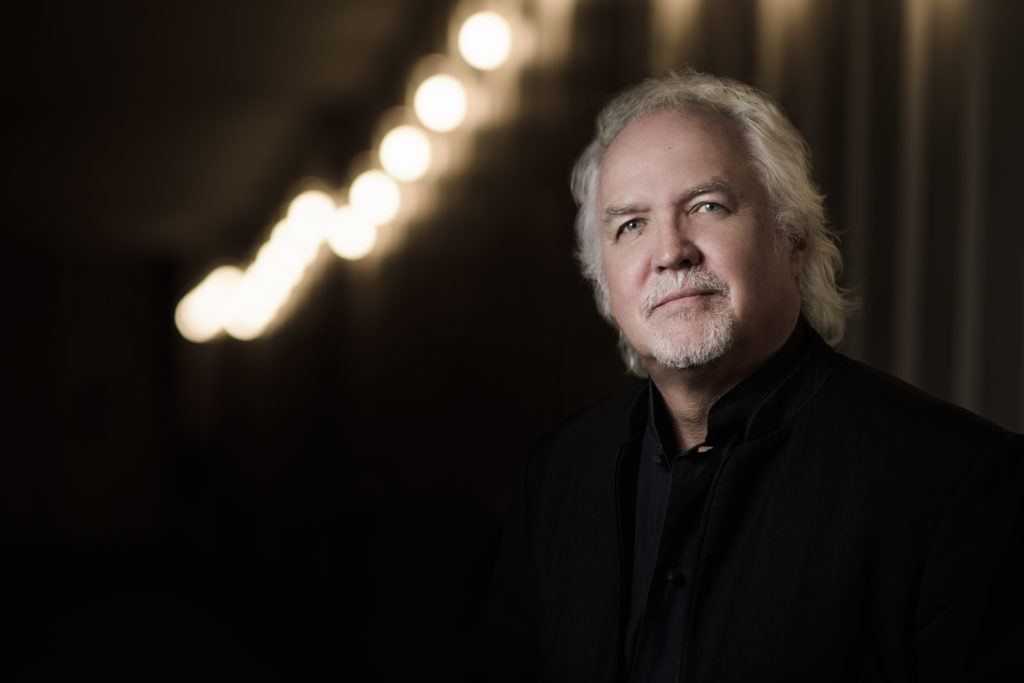 Scottish Soul
Donald Runnicles is concurrently the General Music Director of the Deutsche Oper Berlin and Music Director of the Grand Teton Music Festival (Jackson, Wyoming), as weil as Principal Guest Conductor of the Atlanta Symphony Orchestra. He is also the Conductor Emeritus of the BBC Scottish Symphony Orchestra, having served as its Chief Conductor from 2009-2016.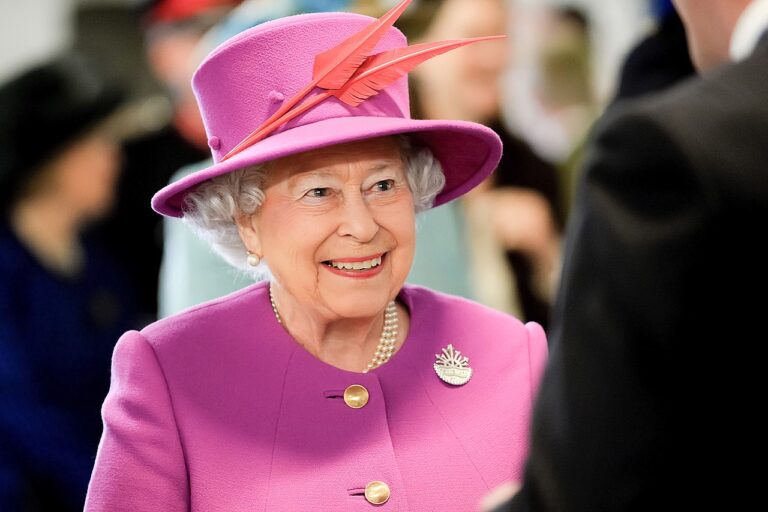 Donald Runnicles has been knighted by Queen Elizabeth II.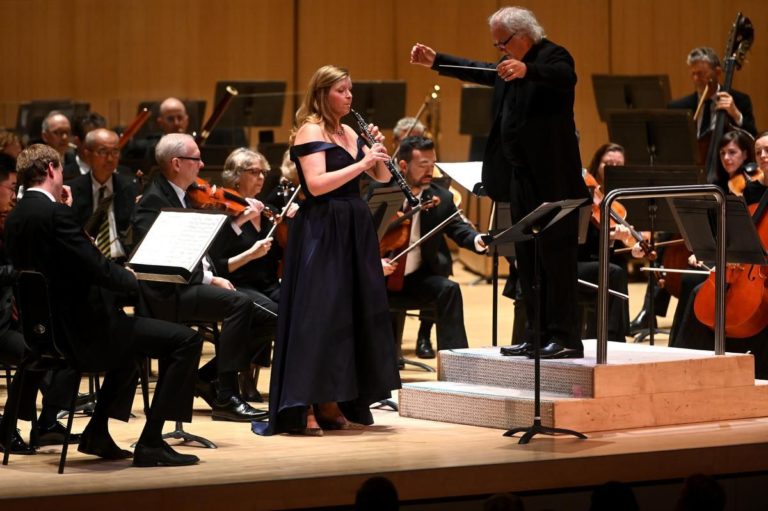 Symphony concerts are only predictable on paper. lt's the moment the music starts, even if it is a piece eve­ryone has heard and played dozens of times before, that the magic of the moment gets a chance to take over.
More news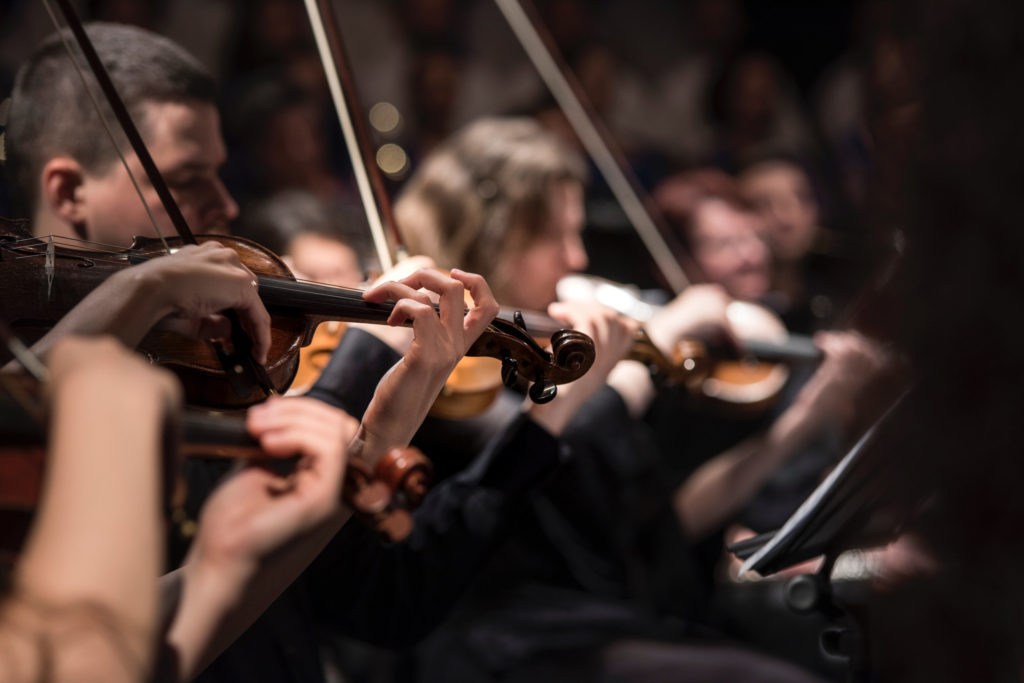 Quote: Washington Classical Review
In "Nuages," Runnicles
kept the orchestral
colors shimmering in an
ultra-subtle mist.
Washington Classical Review