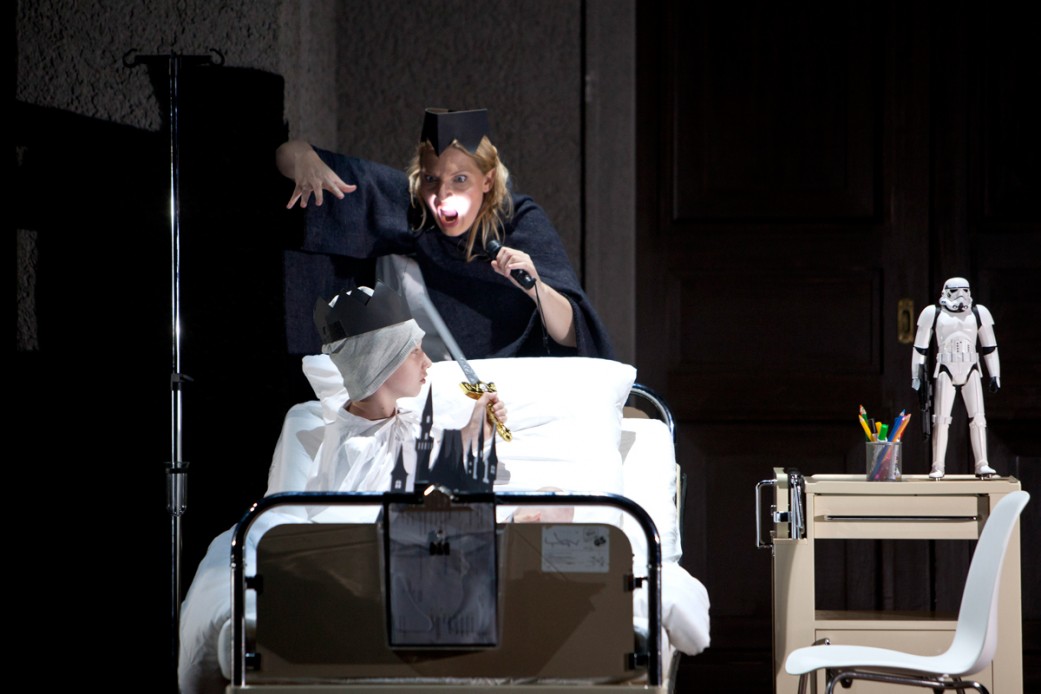 Oehms Classic will release a recording of Aribert Reimann's recent opera L' INVISIBLE in May 2018. Donald Runnicles is conducting the orchestra of the Deutsche Oper Berlin, the soloists are Rachel Harnisch, Annika Schlicht, Ronnita Miller, Stephen Bronk, Thomas Blondelle, Seth Carico, Martin Wölfel, Matthew Shaw and Tim Severloh. Read the press reviews here: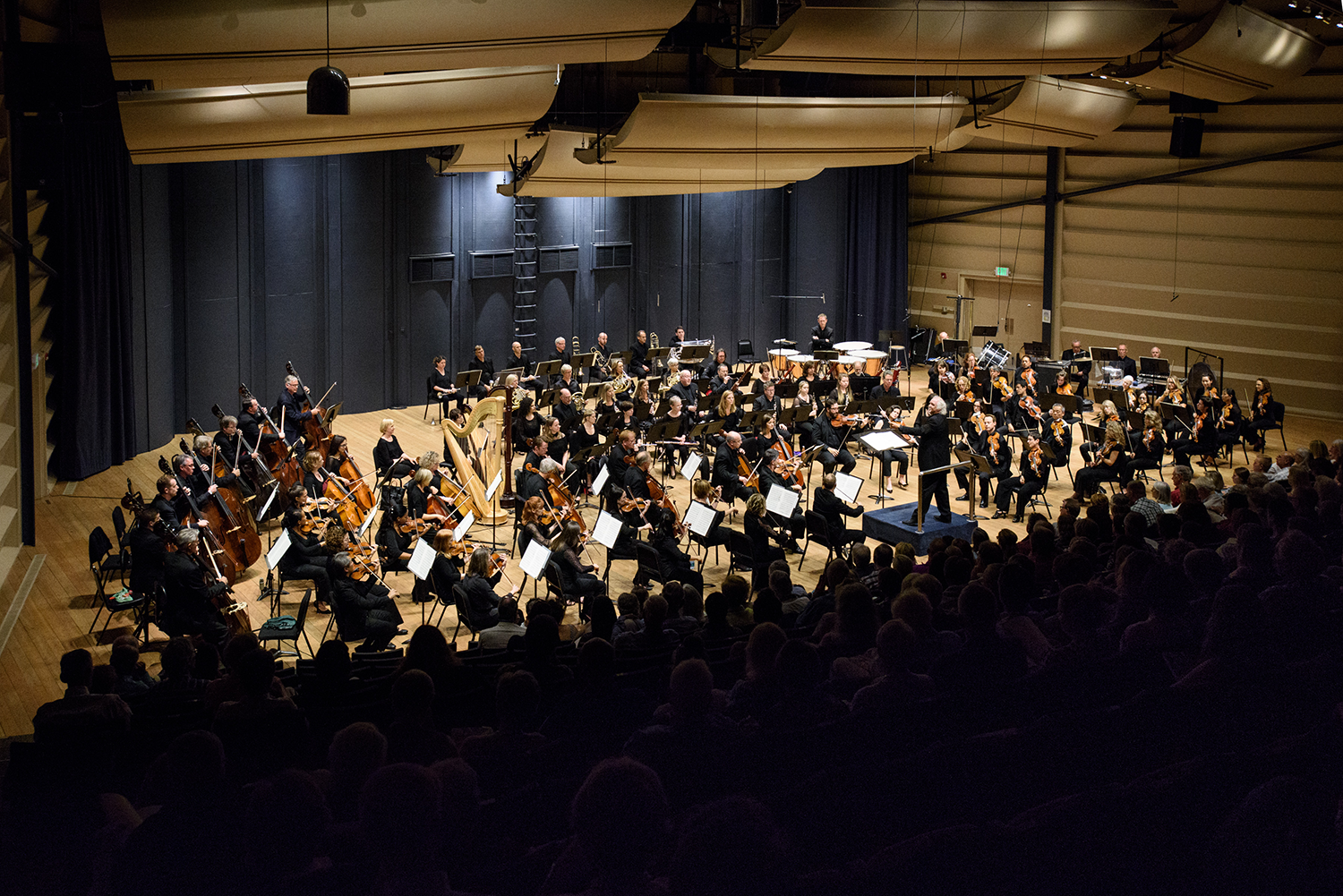 Orchestra of the Deutsche Oper Berlin shortlisted as best opera orchestra at the International Opera Awards
Over the course of 2017 the Orchestra of the Deutsche Oper Berlin, under the direction of Donald Runnicles, has been strikingly successful in extending its potential for expression,hitherto associated with its world-famous Wagner sound, into other areas of the repertoire.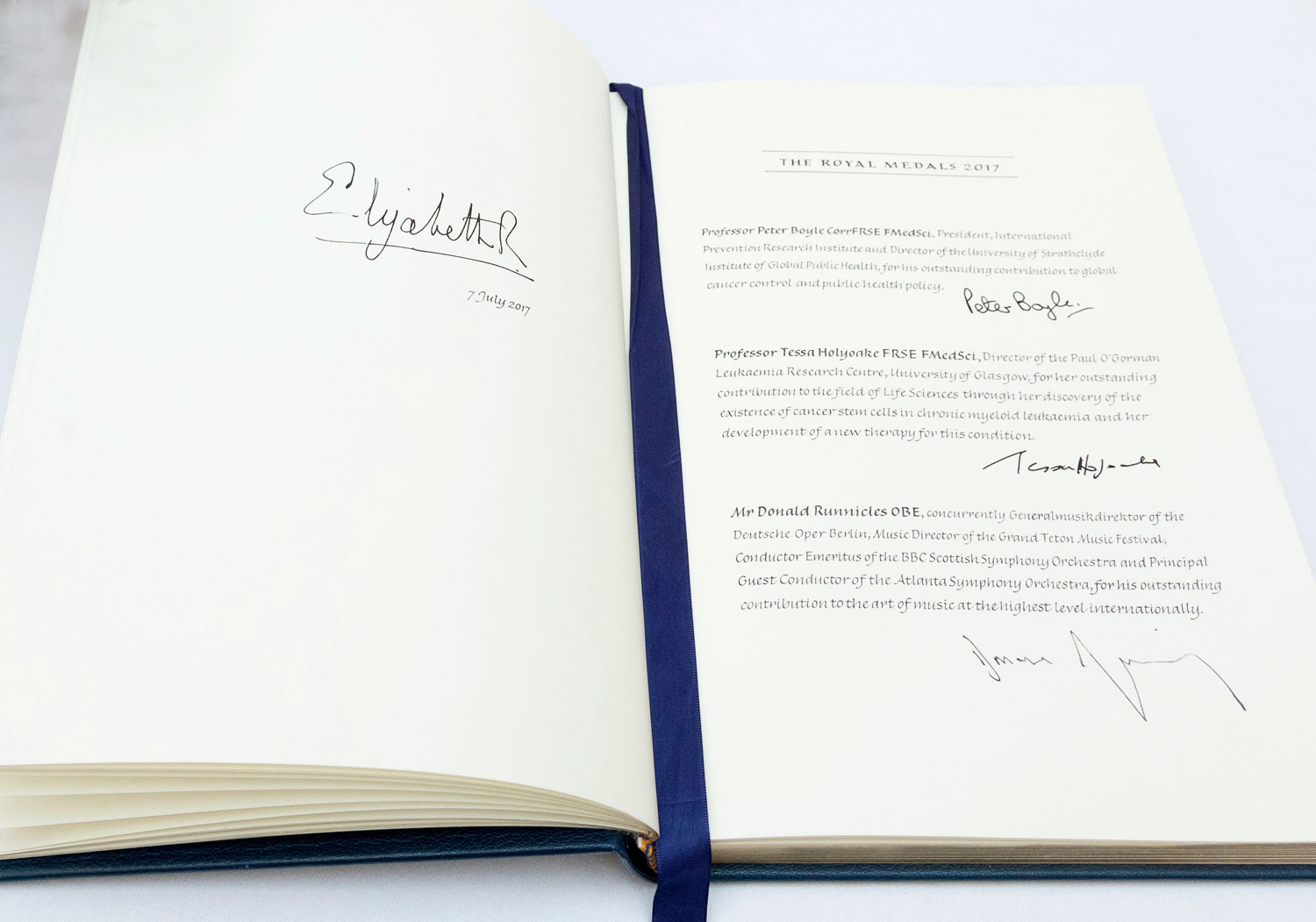 Donald Runnicles presented with Royal Society of Edinburgh Medal 2017
In July 2017 Donald Runnicles was awarded by Her Majesty The Queen with the Royal Society of Edinburgh Royal Medal 2017 for his outstanding contribution to the art of music at the highest international level.